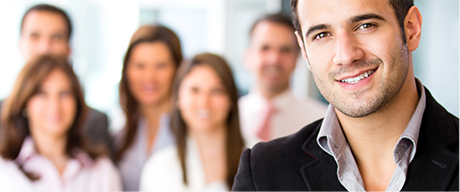 About Us
Over decades, with growing professional staff, capacities and capabilities in import, export, warehousing, distribution as well as dedicated sourcing primarily from China, IMSENT Inc. has proven itself to be a reliable business partner to work with. We are truly proud of our effective management of our international resources and network to ensure JIT (Just in Time) delivery of top quality products to our worldwide clients at very competitive price.
Our Mission

To consistently provide utmost value and deliver top quality products to exceed every customer's expectation.
Our Vision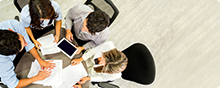 We believe the potential for success is boundless and endeavour to make every customer's success as our priority.
We are currently delivering a comprehensive range of products to countries in North America, Central America, Caribbean and Latin America.